Web Development Services Near Matteson
Web Development Services for businesses like yours. Whether you need a simple WordPress website or a more complicated eCommerce website, our web development team has the skills and experience to solve your needs.
When you work with GBN, we will bring your website to the next level with our custom web development services. We can customize your website to function exactly the way you want it to.
Every step of the way, your new website needs are prioritized by us. GBN believes in highly functional, fast, and fully rendered websites that embrace W3C compliance.
We understand your web project is unique and your business has personalized needs. That is why the website we design for your business will be tailored to meet your needs, and we want you to be involved in every step of the process to achieve the best possible result.
GBN Web Development is a professional website design company offering custom WordPress development and logo design services for businesses near Matteson, Illinois.
How much does a website cost?
It depends on the scope and complexity of the work you need to be done. To allow us to give you an accurate quote, contact us today for a customized design proposal.
Finally, contact us at [email protected] or set a phone appointment: https://calendly.com/gbnweb
Follow GBN on Facebook for tips, discounts, and specials. Click Here
We have 4.8/5 stars on Google reviews. Read our reviews
GBN is based out of Matteson, IL. But we service companies all across the United States.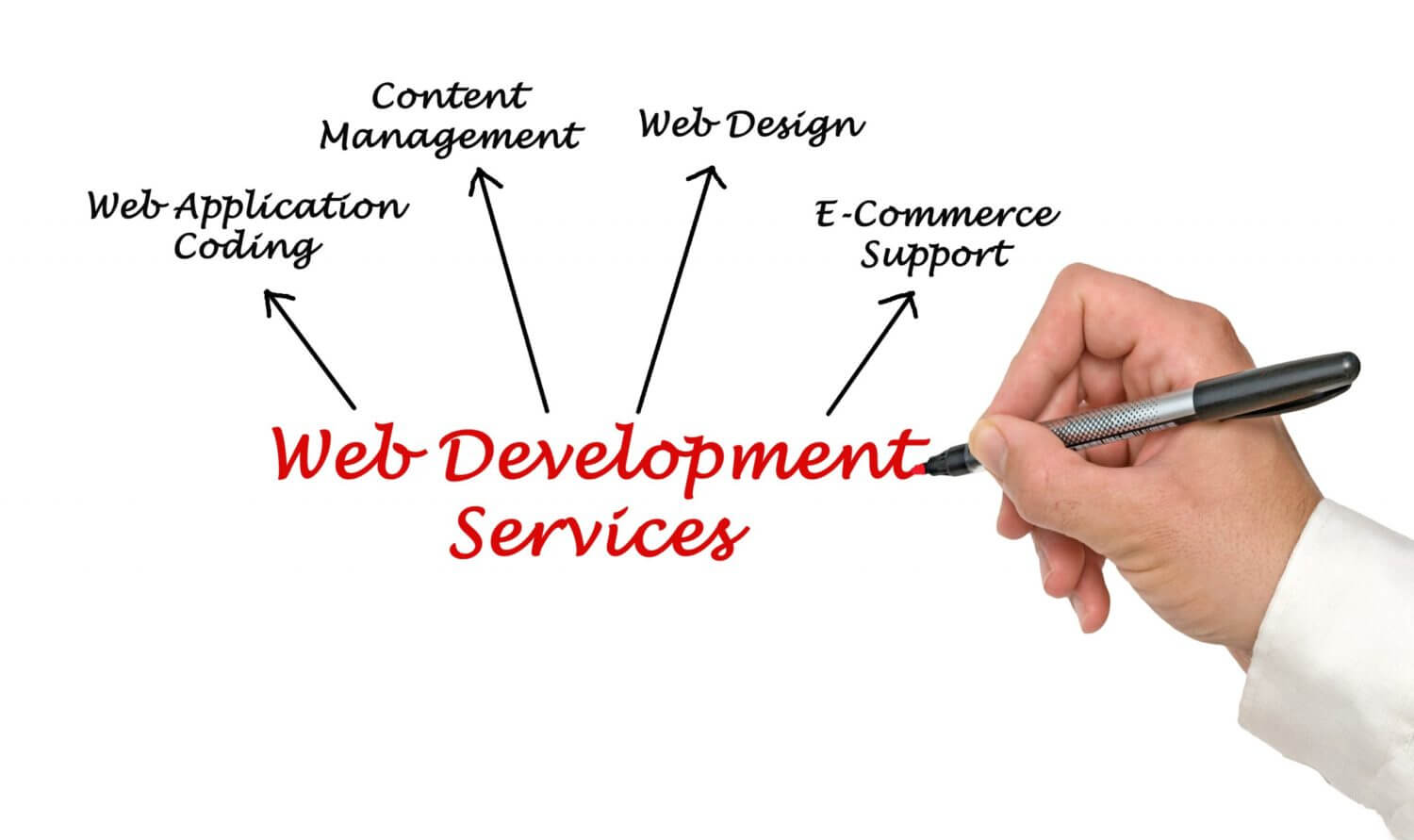 #gbnwebdevelopment #webdevelopmentservices #webdesign #webdesignerneeded #businesswebsite